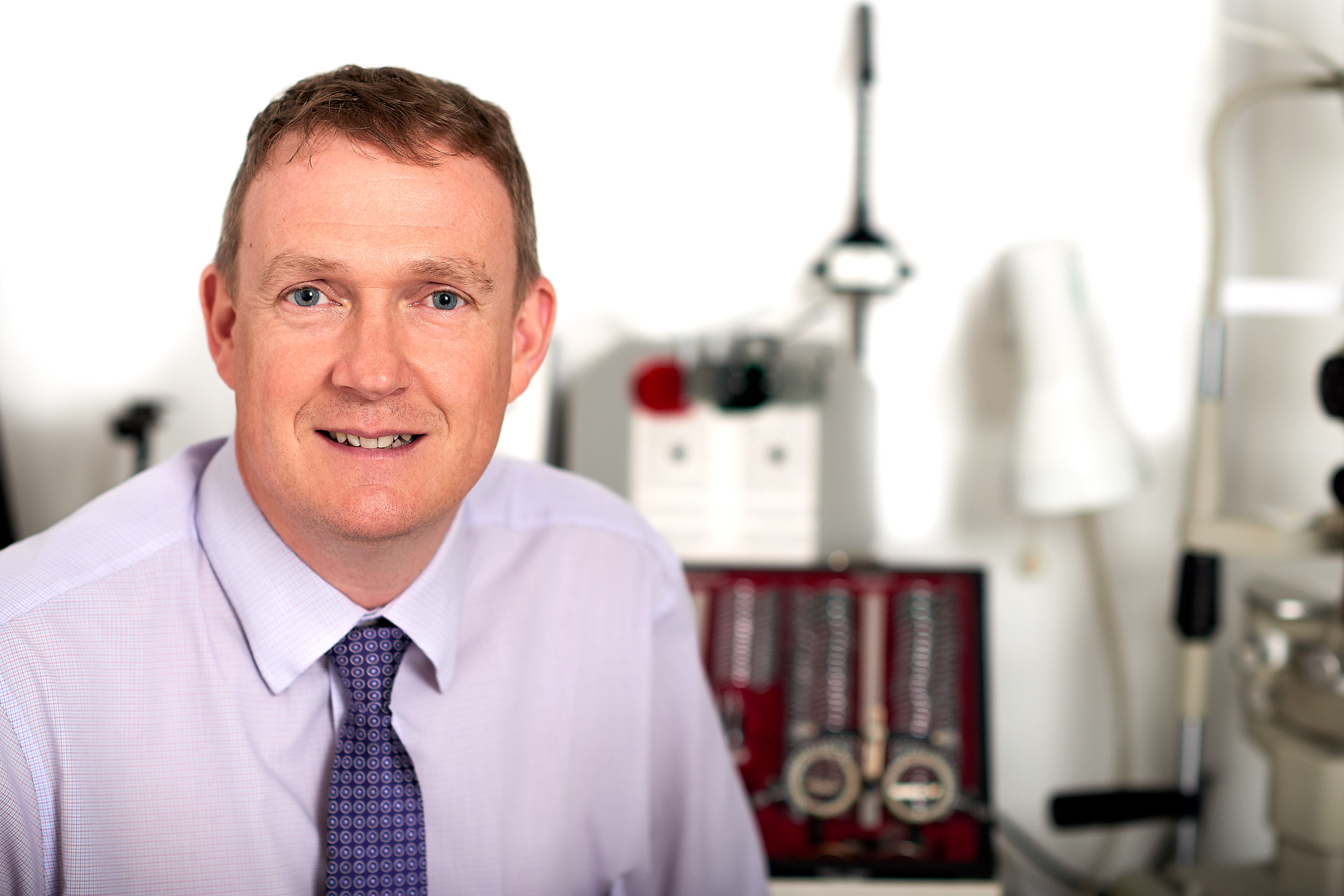 David Armitage BSc MCOptom
David, along with his wife Tracey and friend Richard, is one of the current owners of Whitakers Opticians.  David has worked at Whitakers since qualifying as an Optometrist at Cardiff University in 1990, and is proud to have completed his pre-registration year under the expert supervision of Trevor Whitaker. David is a member of Elland Silver Band, having played tenor horn since he was 8 years old. He plays solo horn for the senior band and conducts and teaches the children's beginners band as well as playing with Phoenix Brass, a ten piece brass group based in Littleborough, Whitworth Veterans Band, and any other band that will have him! He closely follows the score book of his former cricket club, Stones CC. His BMW motorbike is currently awaiting restoration!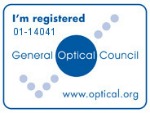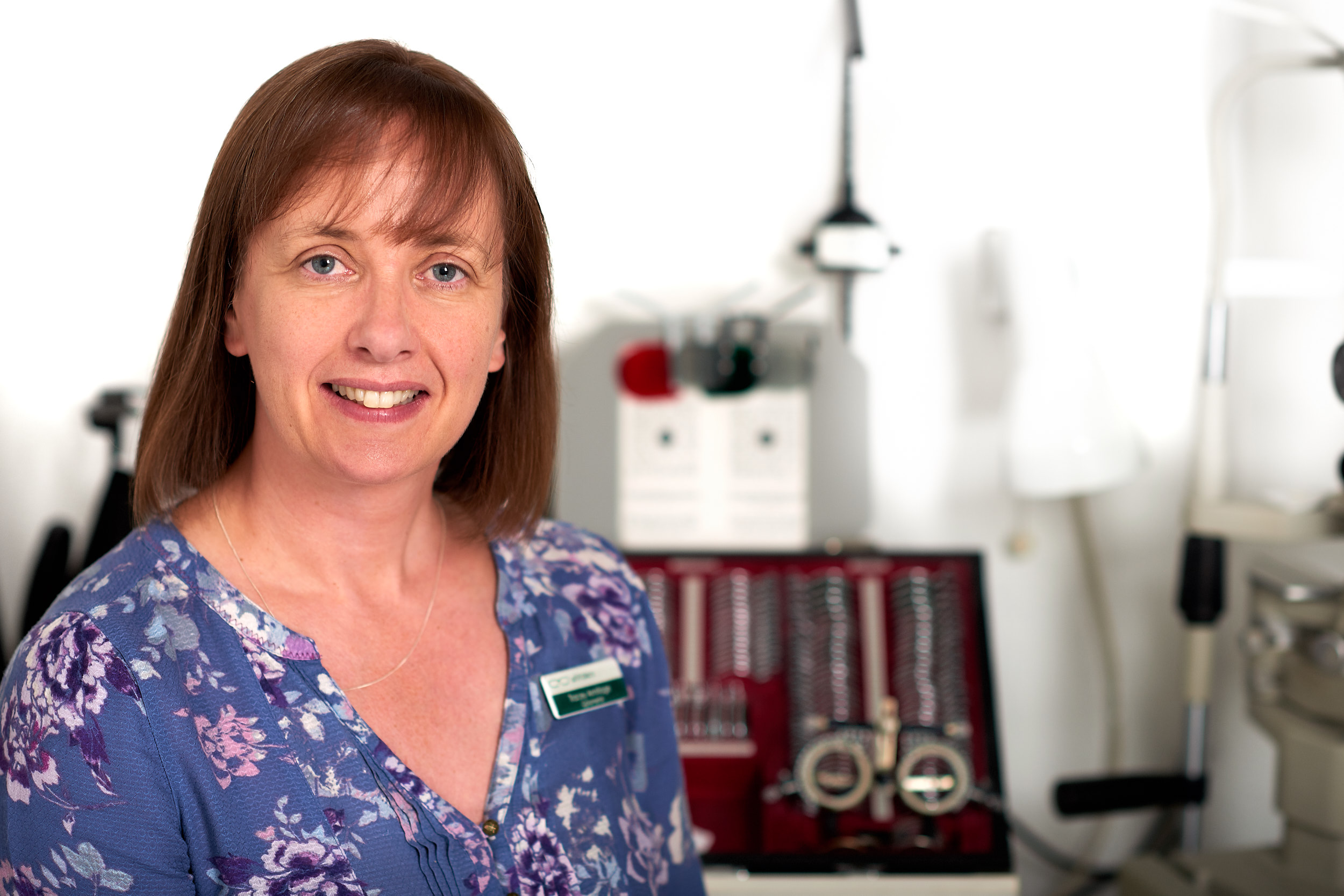 Tracey Armitage BSc MCOptom
Along with her husband David, and friend Richard, Tracey is one of the current owners of Whitakers Opticians. Since qualifying from Cardiff University in 1992, Tracey has worked primarily in independent practice in the Calder Valley. She joined Whitakers in 2012 and enjoys all aspects of optometric practise but especially testing children and nervous patients. Tracey is based mainly at Elland. She has been Brown Owl to a thriving Brownie Pack in Ripponden for many years. Like her husband and two children, she is a member of the Elland Silver Band organisation. She also enjoys spending time with her family, dog and cat.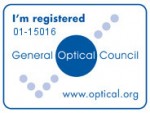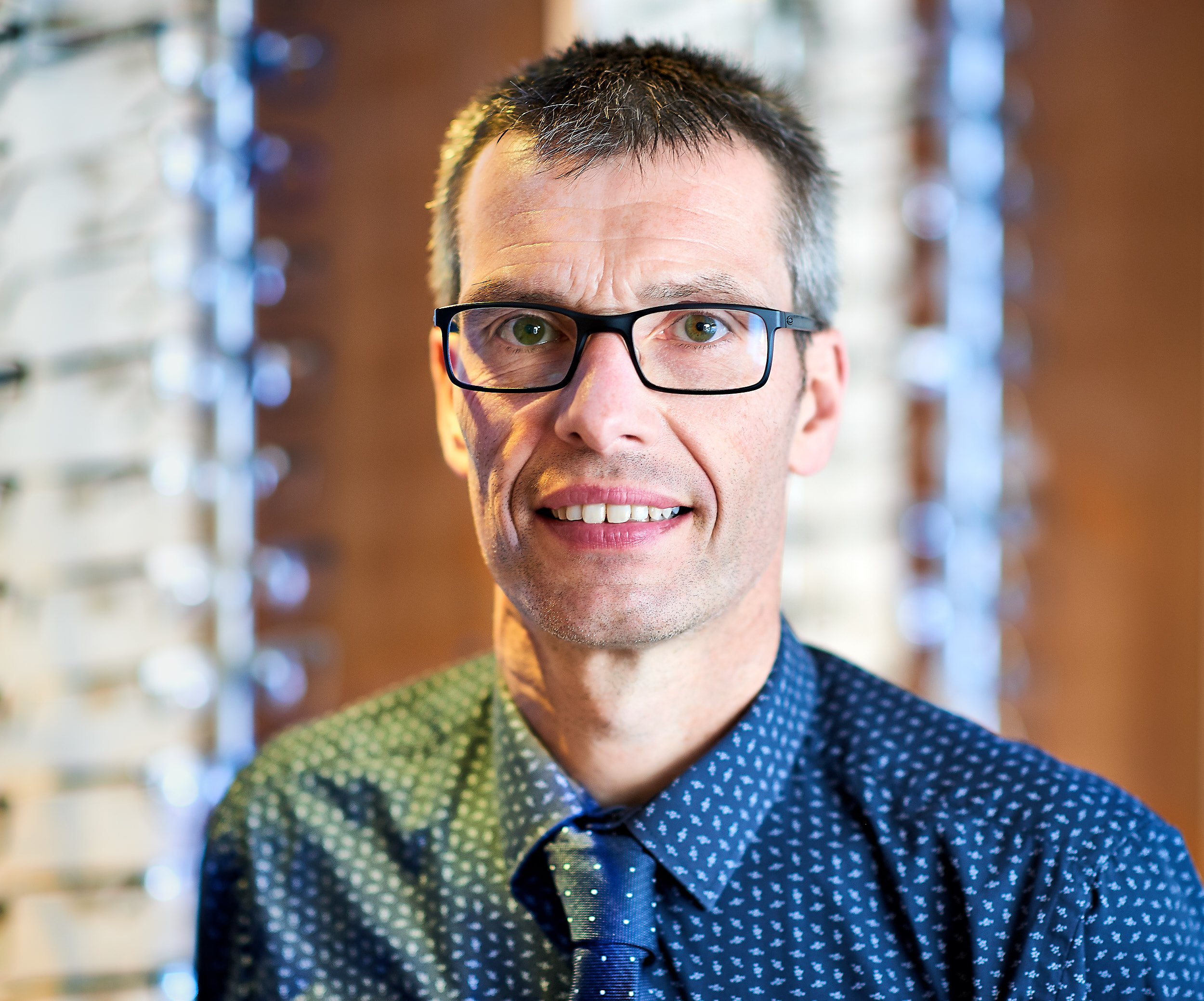 Richard Barker FBDO
Along with David and Tracey, Richard is a joint owner of Whitakers Opticians. Richard started working at Whitakers in 1988 and qualified at Bradford in 1991 under the auspicious supervision of Stanley Topliss, and works mainly at the Sowerby Bridge practice. Richard is a keep fit fanatic – if he isn't cycling to work he is at the gym or swimming pool.